Our company number ​​is 817-583-1997

​



We're a group of avid fisherman that have fun creating soft plastic baits for your fishing adventures!

​
Our baits are made from high quality plastic with salt and garlic impregnations to make the fish really hold on! Cheap prices and great baits!
ATTENTION! Do you have any broken soft plastic baits beyond repair? Donate these broken plastic baits to us and you will get a discount coupon on your next order! E-Mail for specific details.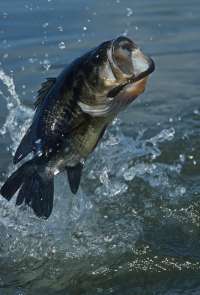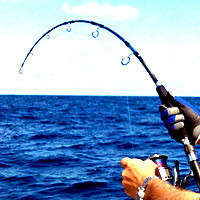 Thanks to the Texas Fishing Forum for allowing us to promote our company on their forums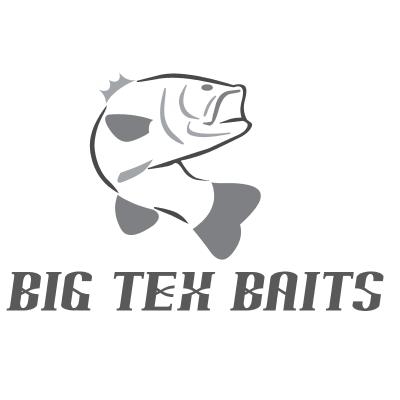 We offer two different types of baits. One is the e-baits which are baits made of recycled plastic from ripped up plastic baits. Good way to recycle and get baits at a cheaper price! The other is the Pro series which is made of new plastic and includes premium colorants and flakes to entice the fish!
The e-bait series are recycled plastic lures of high quality. Old lures that either donated or ripped by staff from use are re-melted into its original state and poured back into our precise molds. The baits are still great but they are cheaper and are recycled. Check out our online store for specifics and ordering options.
The Pro Series line of baits are precisely molded and impregnated with both garlic and fine salt to produce a premium product made out of medium hardness plastic and colors and glitter that entices every fish in the lake. The price is slightly higher than the recycled baits however. Check out our online store for specifics and ordering options.